We are a CPA firm that focuses on you, the client. Why?  Because we are you!  We are also business owners & professionals that understand what it takes to run a business.  Quite simply, we have been where you are. To achieve success, we know that we have to take care of you. Therefore, you can reach us easily by phone or email. If we're not available, we always get back to you promptly. Alternatively, you can complete the information request form and we will contact you as soon as possible.
We attempt to keep you informed via this website, newsletters and even the occasional seminar. Of course, the best way to keep informed is to schedule a meeting with one of our associates. We advise clients about tax, retirement, estate and financial planning.
J. A. (Jay) Lesemann, Jr. CPA CGMA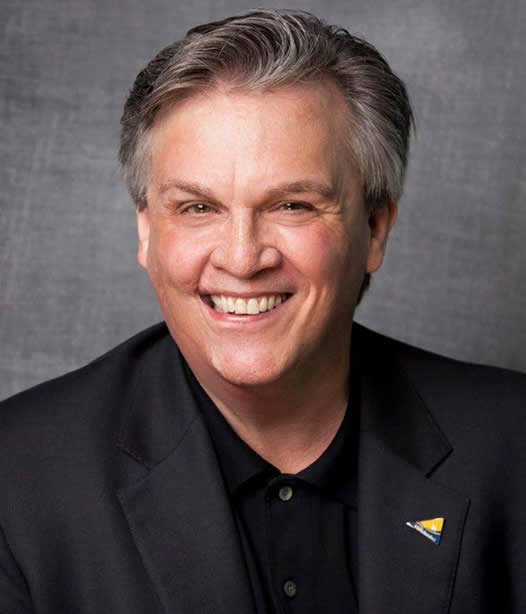 Jay Lesemann, Managing Member with Lesemann CPAs PLLC a niche national CPA firm located in Huntersville, North Carolina.
For almost 35-years, Jay Lesemann has worked with local and multi-national organizations ranging in sales of $100,000 to $2 billion. His experience includes initial public offerings, venture capital funding, mergers and acquisitions, managing and directing start-ups, financial system selection and implementation, and turn-around management.
In addition to managing LCPA, Jay has also held positions of Chief Financial Officer, Vice President of Finance and Administration, and Director of Information Technology in publicly and privately held companies. He spent four (4) years with Price Waterhouse, L.L.P. in their consulting and system integration practice.
Originally from Gallatin, Tennessee, Jay graduated from the University of Mississippi with a Bachelor of Accountancy degree. He has been published in various local and state newspapers as well as multiple articles for Microsoft's Small Business website.
Jay is Past Chair of the Board of Directors for the North Carolina Association of CPAs and Past Chair of the Lake Norman Chamber of Commerce. He is a board member of the Lake Norman Educational Foundation and a member of the Lake Norman Diversity Council.
Industries of Client Base Include
Experience, Summary & Services Provided
Interim CFO & Senior Management
Strategic Planning/Positioning
Profitability/Process Analysis
IPO's/Mergers/Acquisitions
Benefit/Contract Negotiation
Cost Reduction Initiatives
Homeowners Association Audits
Complete Small Business Accounting Services
Debt Financing Agreements
Small Business Accounting by Microsoft
When you're looking for a bookkeeper near you in Huntersville NC, our bookkeeping firm has years of expertise in accounting software, and Lesemann CPA, PLLC will provide the corporate or small business bookkeeping services you need. Contact us today to learn more.